Many of you are likely wanting to buy presents for the holidays soon, so in this post, I'm recommending 15 small businesses that sell perfect bookworm presents!
Please consider buying from small businesses and independent artists this holiday season, because it has such a large impact. Even a small order would really make someone's day!
---
BookBestiesUK
Who would I be if the first shop I recommended wasn't BookBestiesUK? If you follow me on Instagram, you've likely seen me rave about her booksleeves many a time, because I've been a rep for her for ages. So if you want to order from this shop, you can use my code ANNIEK10 for a discount!
Louise is located in the UK and sells incredibly well made fandom booksleeves which I absolutely love, in two sizes: hardback and paperback, so there will always be one that fits your book. And if there isn't, you can even request a custom made sleeve!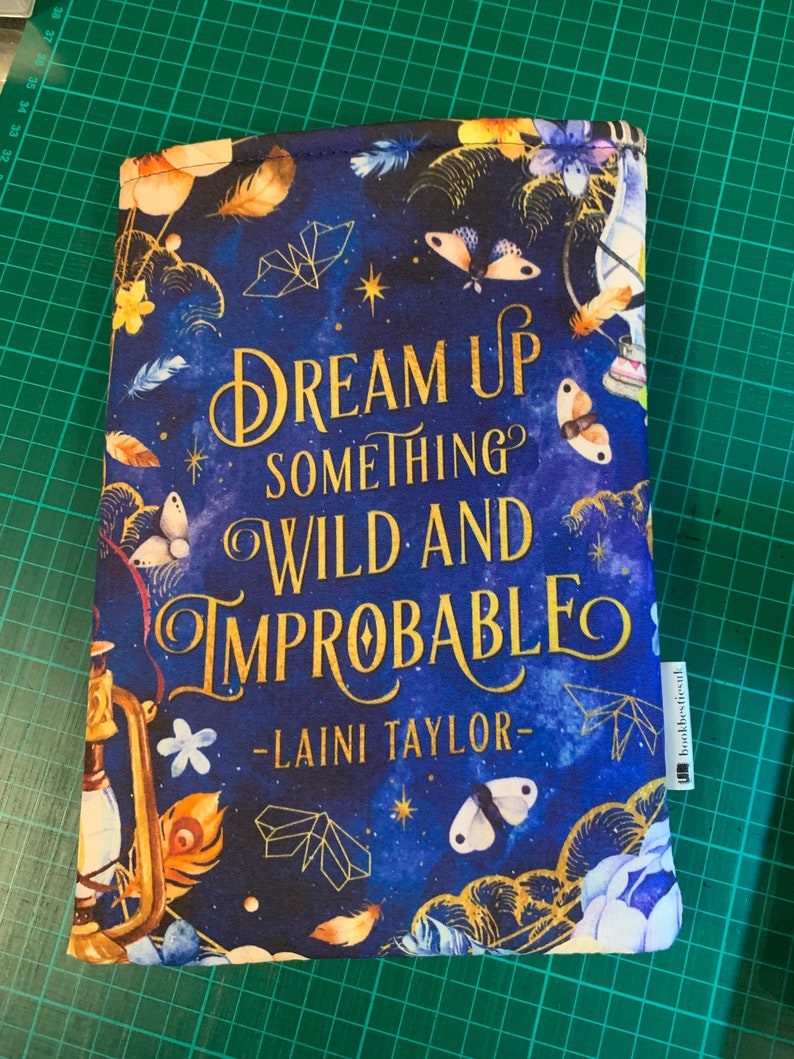 ---
Paper Flames Candle Co
Paper Flames Candle Co is one of my absolute favourite candle companies. This shop is located in the UK as well, and Jordan sells a range of different scented candles. My favourite of hers is the Luxury Collection, which includes large and beautiful wood wick candles.
---
TillandDill
If bookmarks and art prints are more your thing, I would very much recommend TillandDill, which is located in the Netherlands and run by two sisters. Their art work is so intricate and beautiful, and perfect if you're looking for more general art instead of a specific fandom.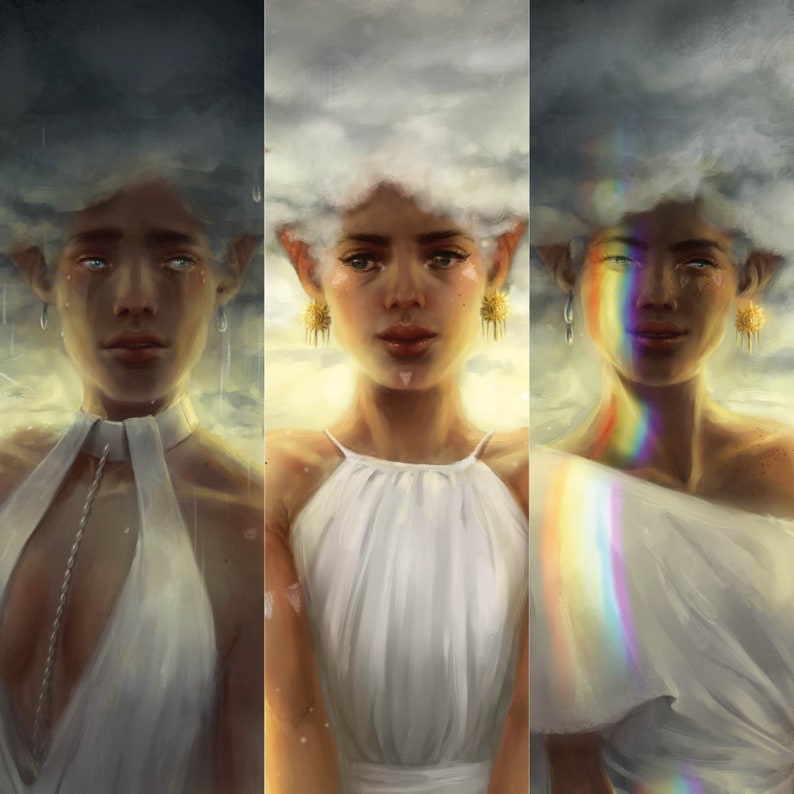 ---
Fable and Black
For various fun items I would recommend Fable and Black, which is again located in the UK. They sell a large range of products, from pins and badges to stationary and greeting cards.
---
Stella Bookish Art
Another shop I'd very much recommend is Stella Bookish Art! Stella sells her beautiful designs through Society6 and her Etsy store, where she sells bookmarks, prints, and even reading journals.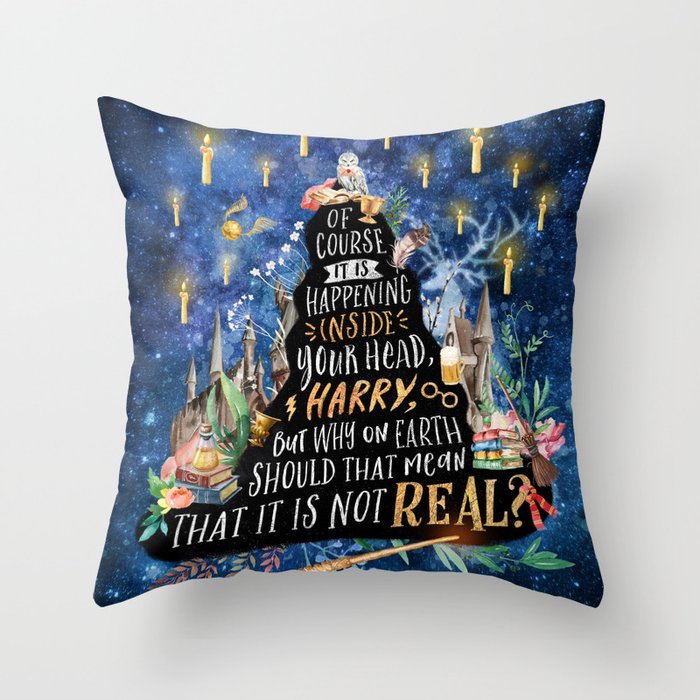 ---
Hey Atlas
Hey Atlas is another shop that offers a lot of different products. I mostly know them through their stickers and bookmarks, which I'm a big fan of! They're located in the US.
---
Riot Cakes
If you're specifically looking for LGBTQ+-related products, I'd very much recommend Riot Cakes, which has so many fun and wonderfully queer items.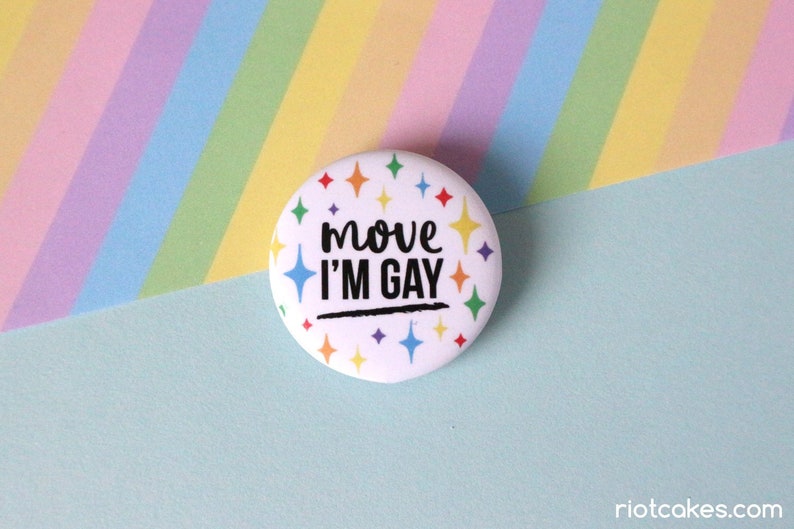 ---
Ink & Wonder
My go-to shop to buy woodmarks, which I absolutely love to use, is Ink and Wonder, located in Australia. This shop sells several other items as well and I absolutely love their designs.
---
Little Inklings Design
This year, I used a planner from Little Inklings Design, a shop that's located in Canada and sells hand-lettered bookish designs. I really loved my planner, and I also love the various other products I have by them, most of which I've gotten in book boxes.
---
CozyBooksNL
If you do like booksleeves, but aren't the biggest fandom nerd, I would very much recommend CozyBooksNL, a new Dutch booksleeve shop, run by a mother and daughter. I recently bought a sleeve for my ereader at a YA event, and I absolutely love it, it's so well made and very soft!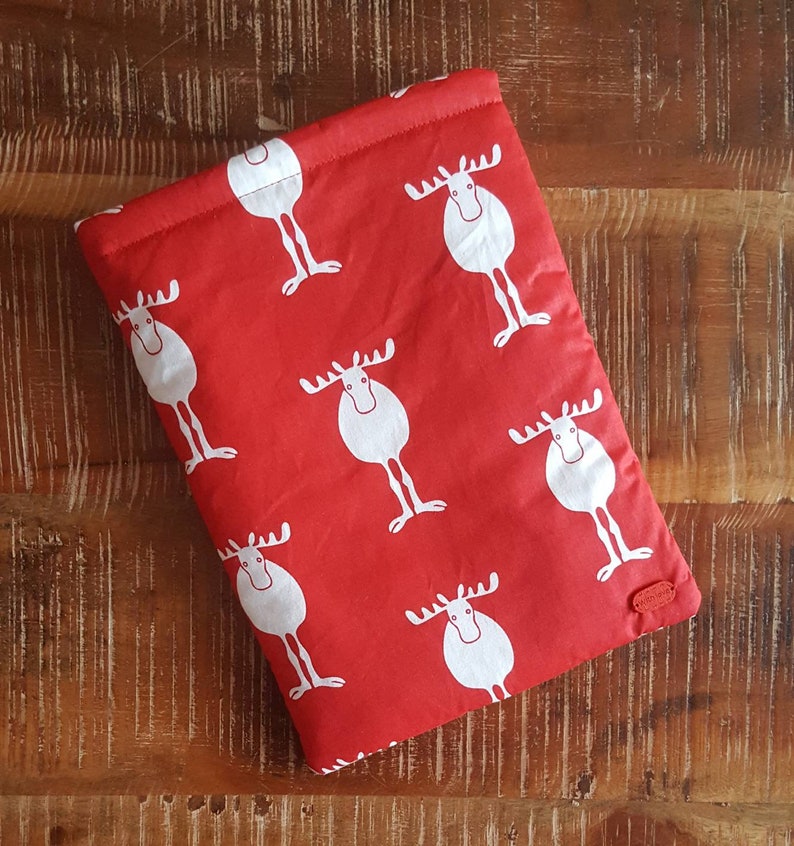 ---
Literary Emporium
For the classics lovers, I would very much recommend Literary Emporium, which has a large range of products, including clothing. This shop is also located in the UK.
---
CrystalQueerCrafts
Another recommendation for LGBTQ+ products is CrystalQueerCrafts, which sells gem-shaped pride flag stickers!! This shop is located in Belgium and the items are very affordable.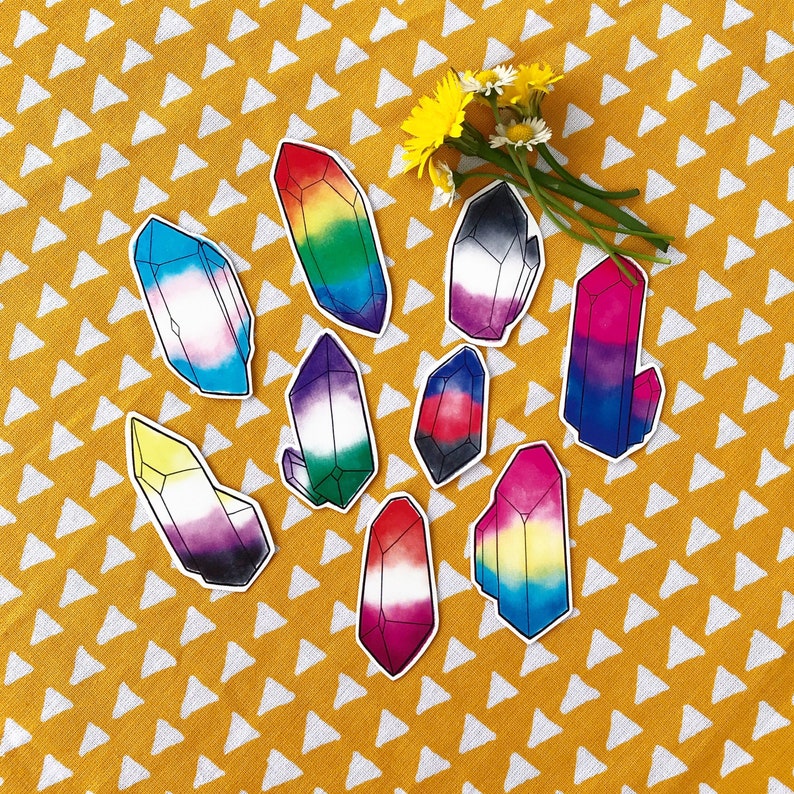 ---
BookmanityShop
BookmanityShop is a very lovely shop if you're looking for pins and keychains, and they sell other items as well. I ordered a pin for a friend's birthday and she really loved it! This shop is located in the Netherlands.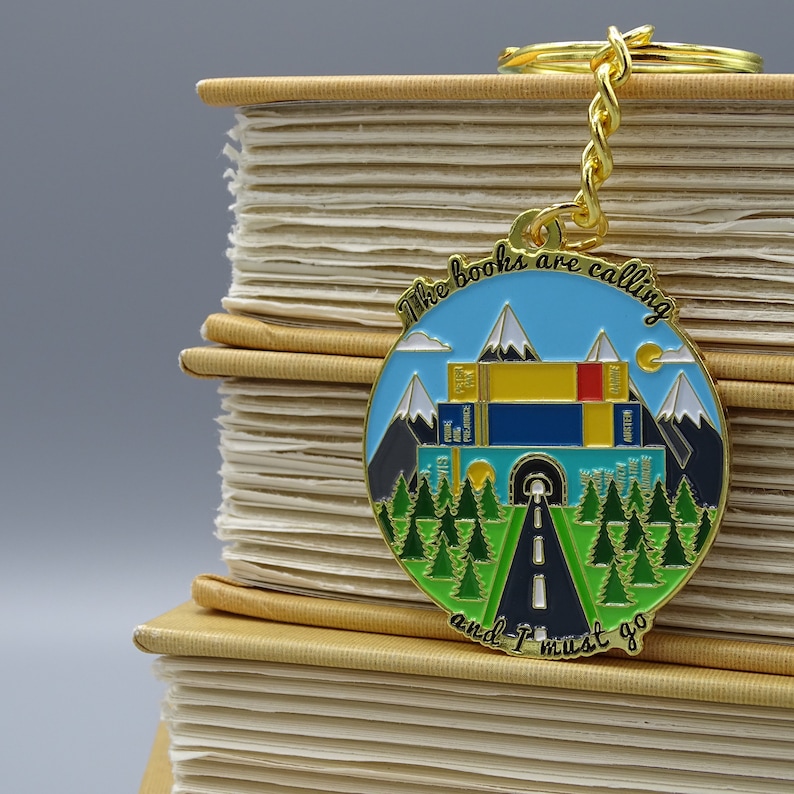 ---
The Order of the Planner
Many book nerds will keep a reading journal, or maybe they have a bullet journal as well. If so, I would very much recommend The Order of the Planner, a shop in the US that sells fandom stencils that make it possible for you to design your own fandom-related pages. I have a few Harry Potter themed ones and I really love using them!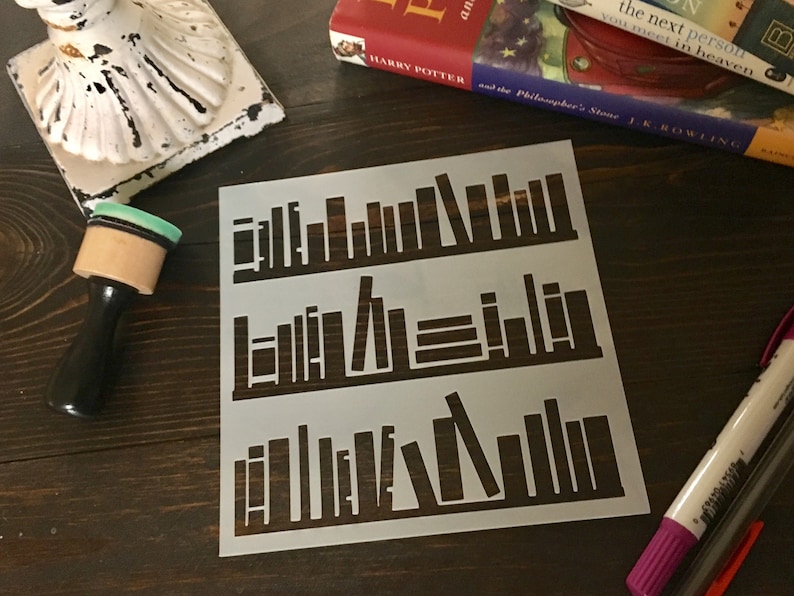 ---
Miss Bohemia
The last shop I want to recommend today is Miss Bohemia, which mainly sells lovely bookish mugs. There are also various other items available. Most of the items are inspired by classics. This shop is also located in the UK.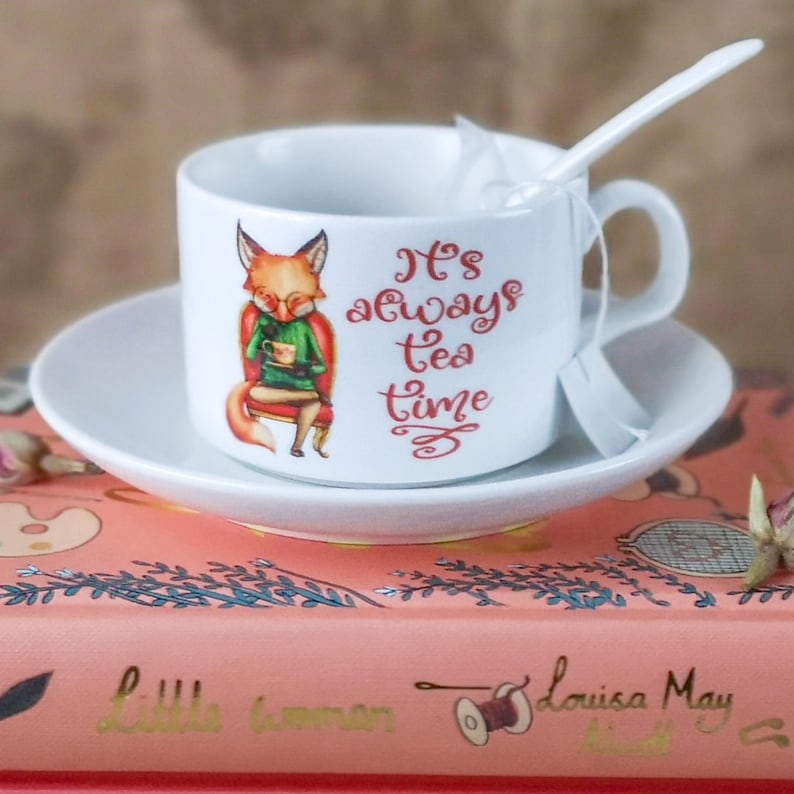 ---
What are your favourite small businesses?